Specification:
Mono Lace Front Silk Top Hair Piece for Women Stock Remy Hair New Times Hair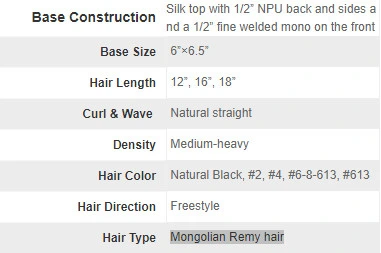 Details:
This wig topper is one of our newest women's stock products. It can be sent out within 24 working hours after purchasing.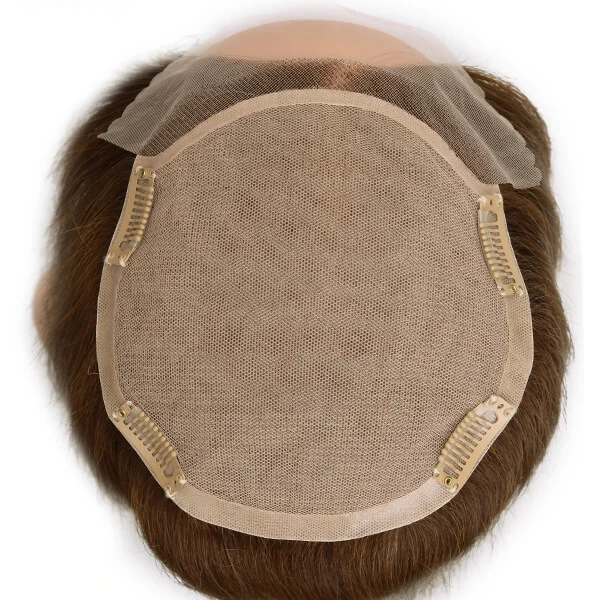 The base is made with a silk top and 1/2" PU-coated back and sides with 1/2" of fine welded mono on the front and four clips on the edge. The 1/2" mono front creates a more natural hairline whilst four clips on the edge make it convenient to secure to the head.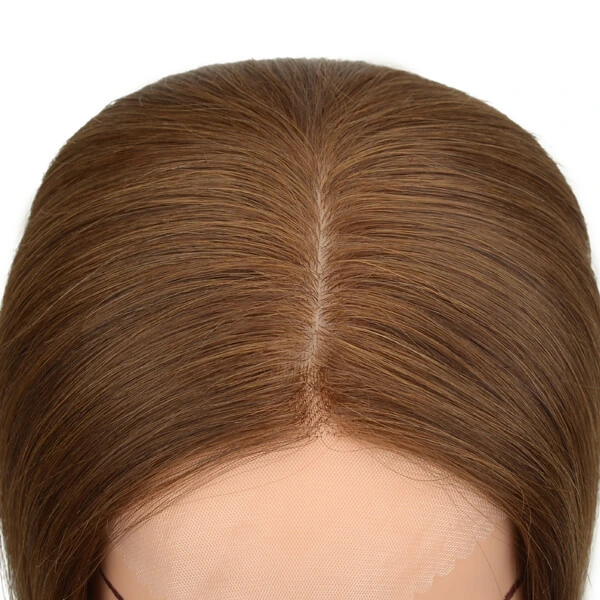 This silk top base is made up of three layers of mesh materials with the bottom being Korean lace. Korean lace is soft, light and breathable which makes it very comfortable. Silk tops leave no knots on the base to create an extremely realistic appearance.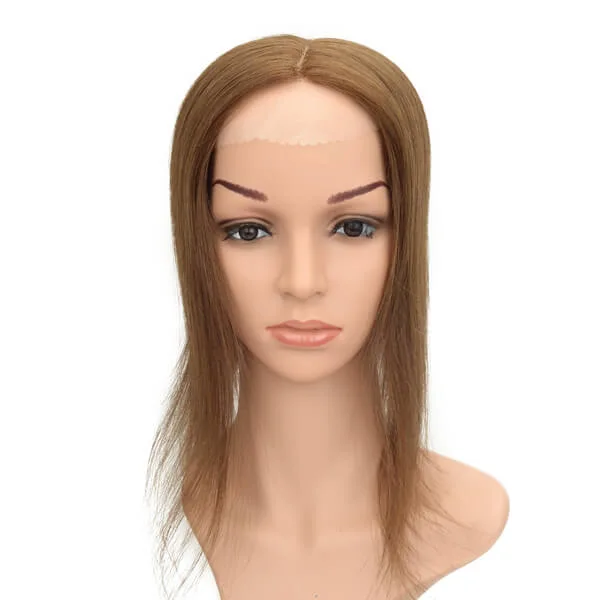 The hair type we use on the topper is Mongolian Remy hair. It has good shine and also lays well. The hair texture is good enough to last long.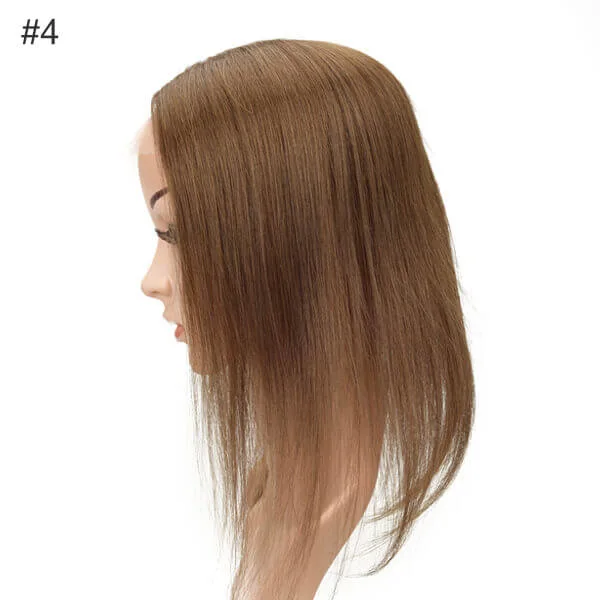 In order to meet the different needs of customers, we offer various hair length and color options for this human hair topper as you can see at the top of the page. As a wholesale wig distributor, New Times Hair has a large warehouse of women's stock wigs and we can also design any product according to customers' requirements.
Why choose us?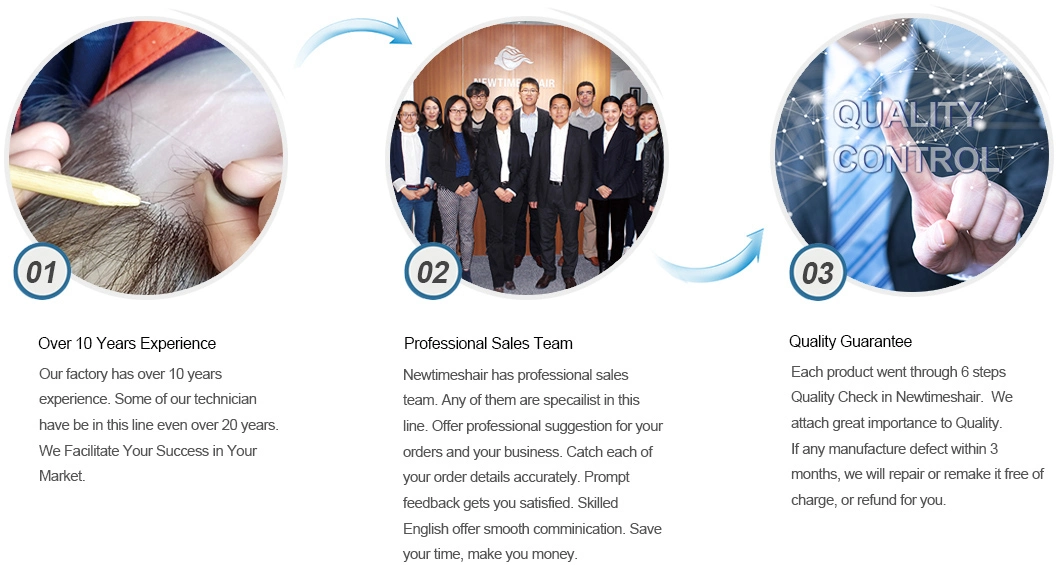 Contact Method: