Specification:
Women Hair Replacement Natural Integration Hair Piece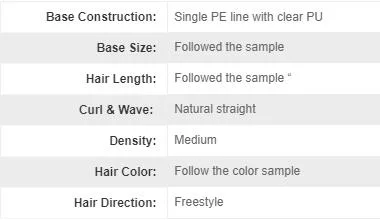 Details:
This women's hair replacement is one of our recent custom-made orders. It was made exactly to the requirements of the customer. As a professional China-based hair replacement supplier, New Times Hair can make any product according to the customer's needs.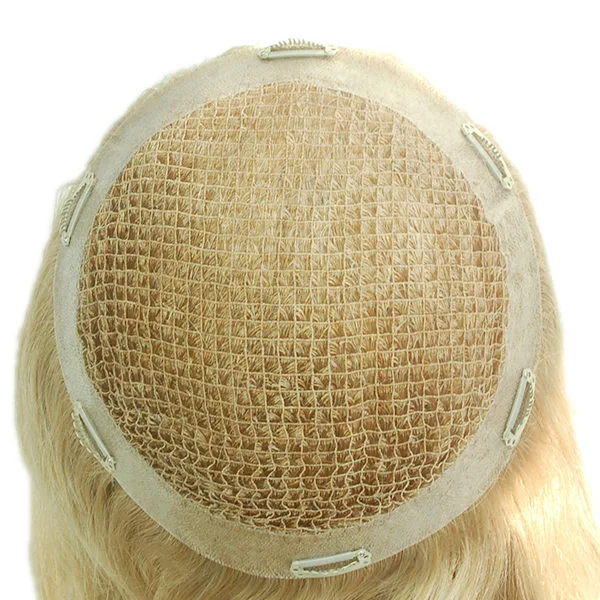 The description of this hair replacement is single PE line with clear PU all around the perimeter and clips sewn on the PU.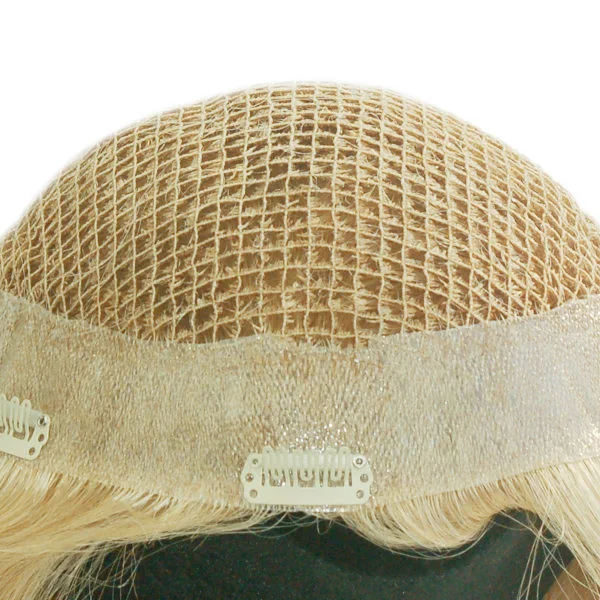 Singe PE line is thin and invisible. When the original hair is pulled through, the PE line will not easily be revealed.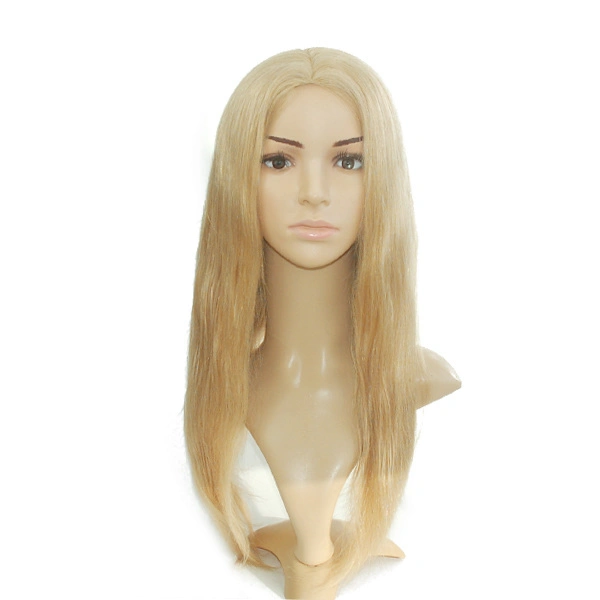 The edge of this integration piece was sealed by clear PU. Clear PU is invisible. There are also clips sewn which makes the whole wearing process easier.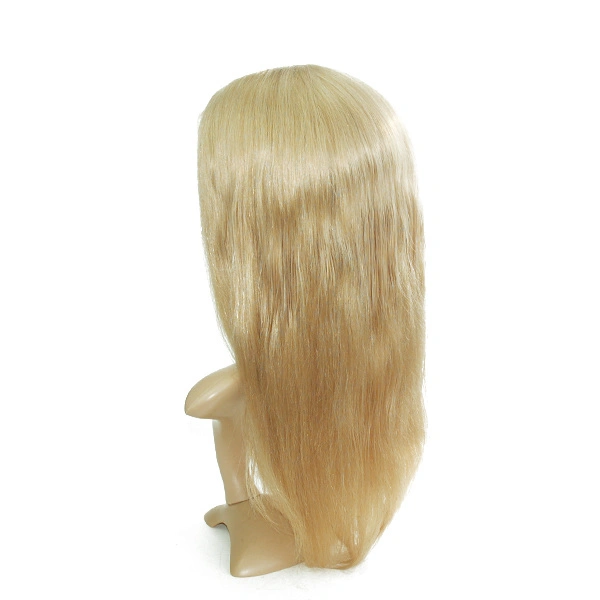 Since this is a custom-made order, all details like the base size, shape, color, density etc. can be specified by the customer. You can just use this design and then tailor it to the exact demands of your clients.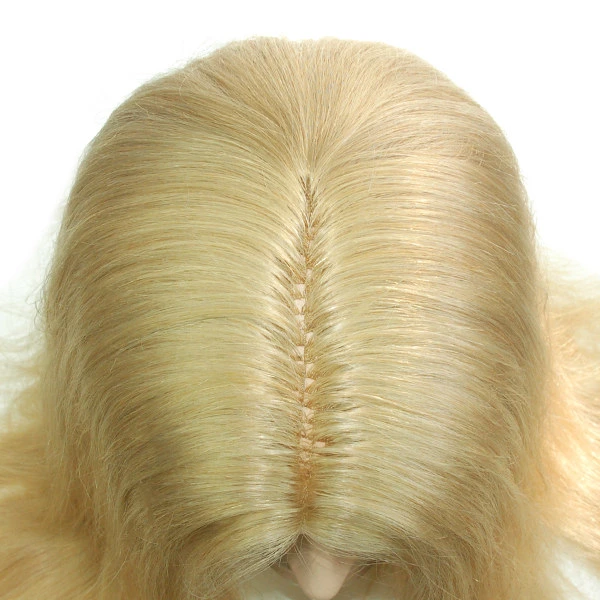 This is a custom made product. It was made according to the special instructions. Multi-base design are available at Newtimeshair. There will be one to meet your client's requirements. Newtimeshair also has a large number of stock for immediate shipment, and provide bulk orders at a good price for you. Contact us to get a professional service.
Why choose us?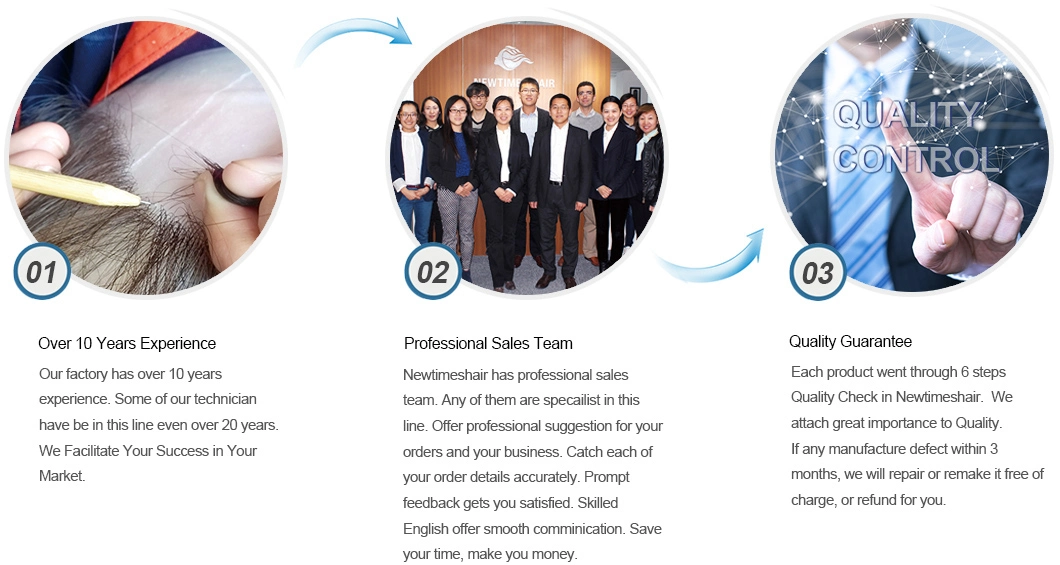 Contact Method: