Product Specification:
1. Type: Remy Tape in Hair Extensions.
2. Material: 100% Remy Tape in Human Hair Extensions.
3. Weight: 2.5g Per Piece, 50g Per Package. We recommend 1-2 packs for thick hair, 2-3 packs for thin hair.
4. Color: Balayage Ombre Hair Extensions.
5. Length: 14inch, 16inch, 18inch, 20inch, 22inch, 24inch Available.
6. Quantity: 20pcs
7. Texture: Straight, Thick from Top to End.
8. Tape Size: 1cm×4cm.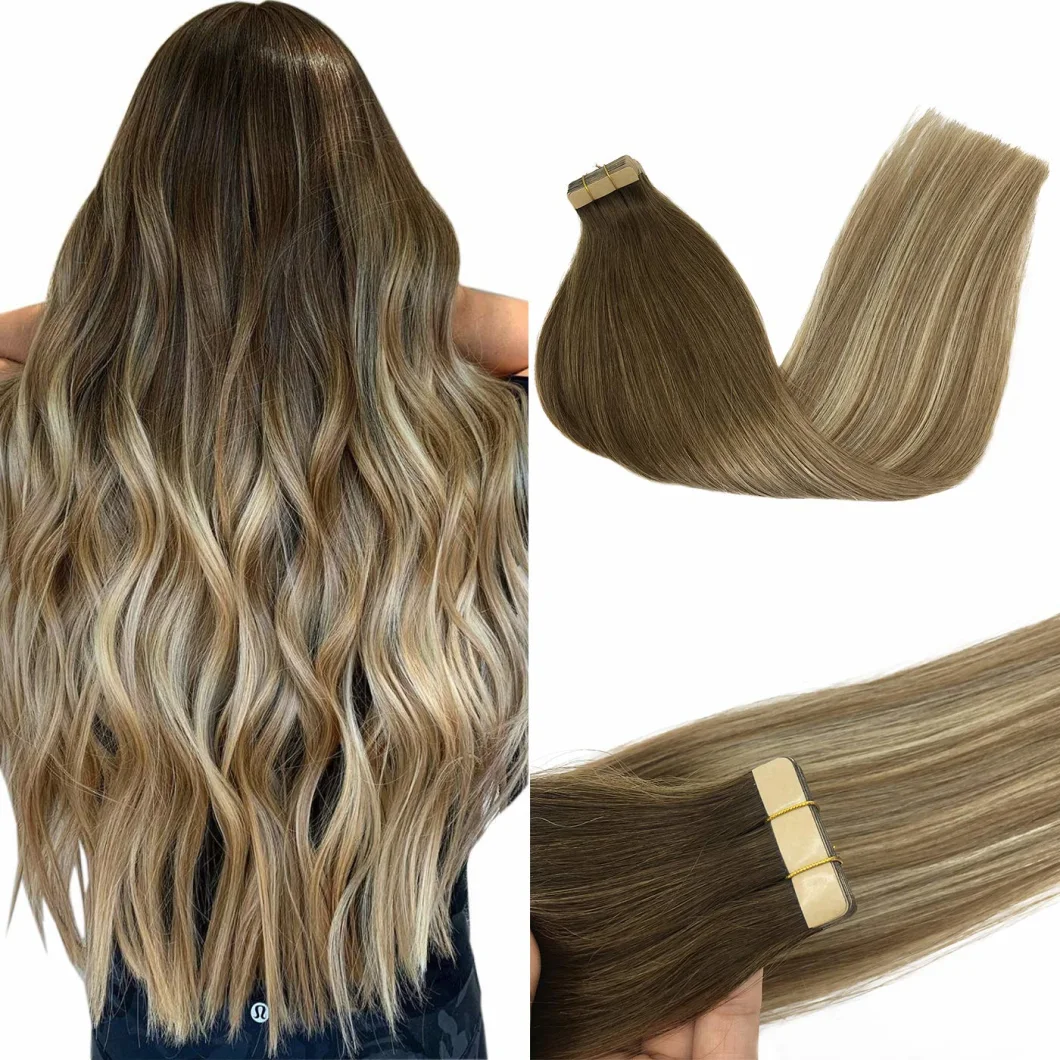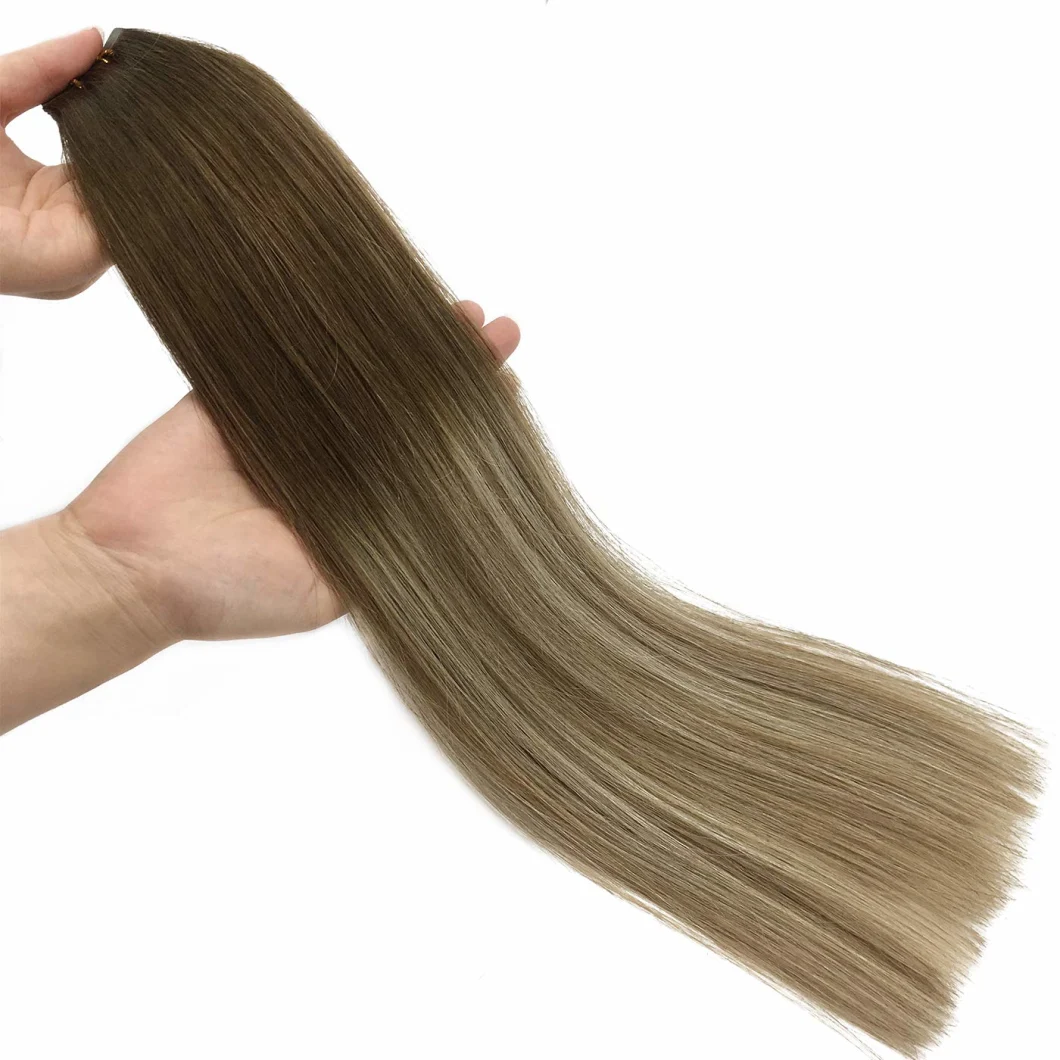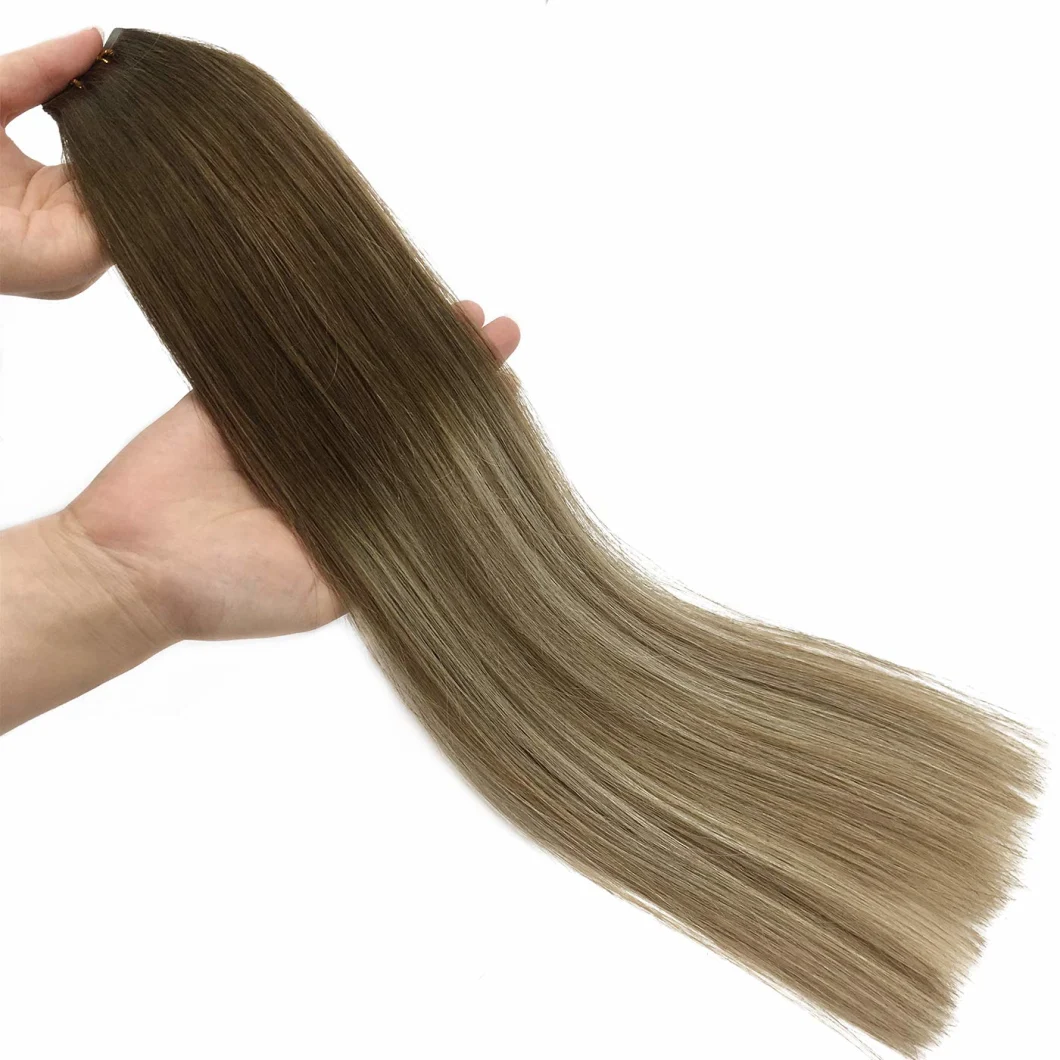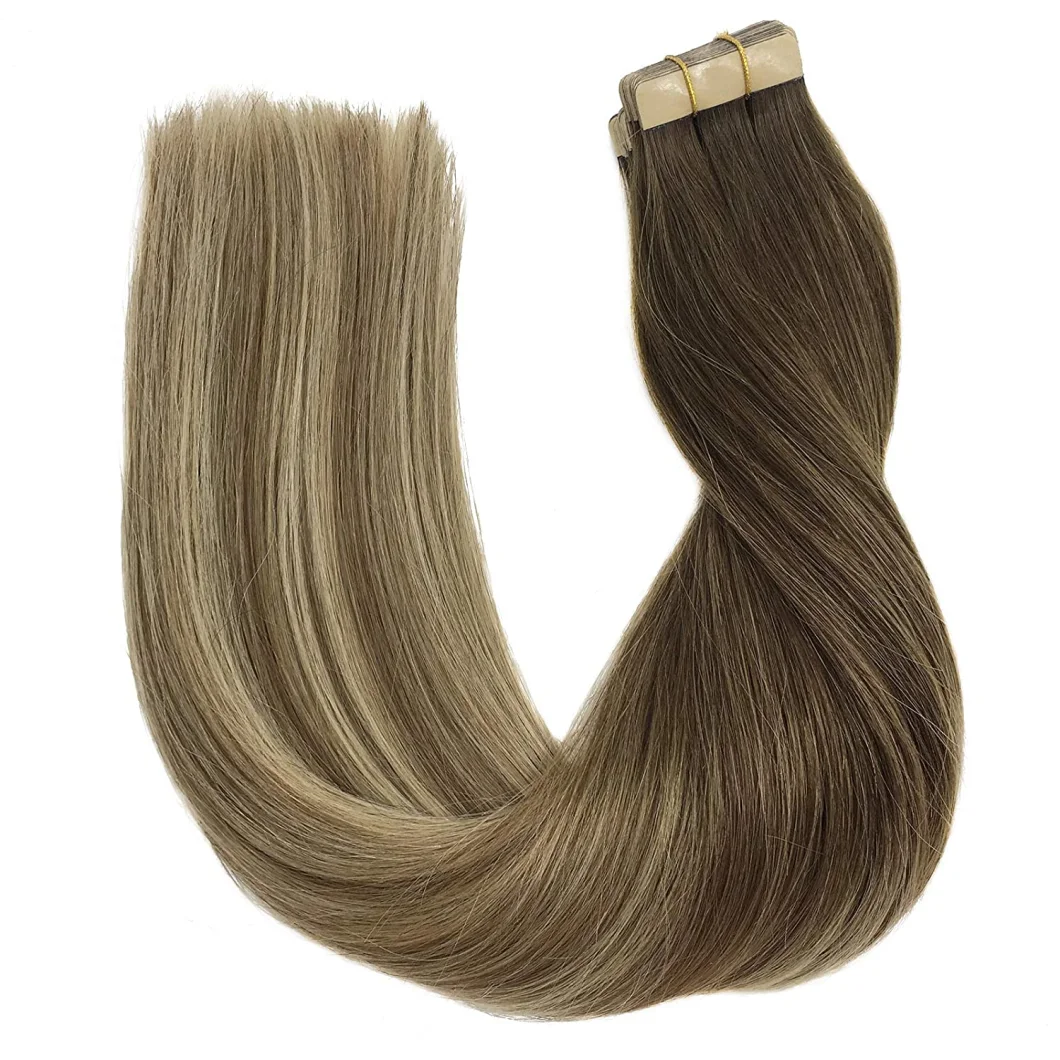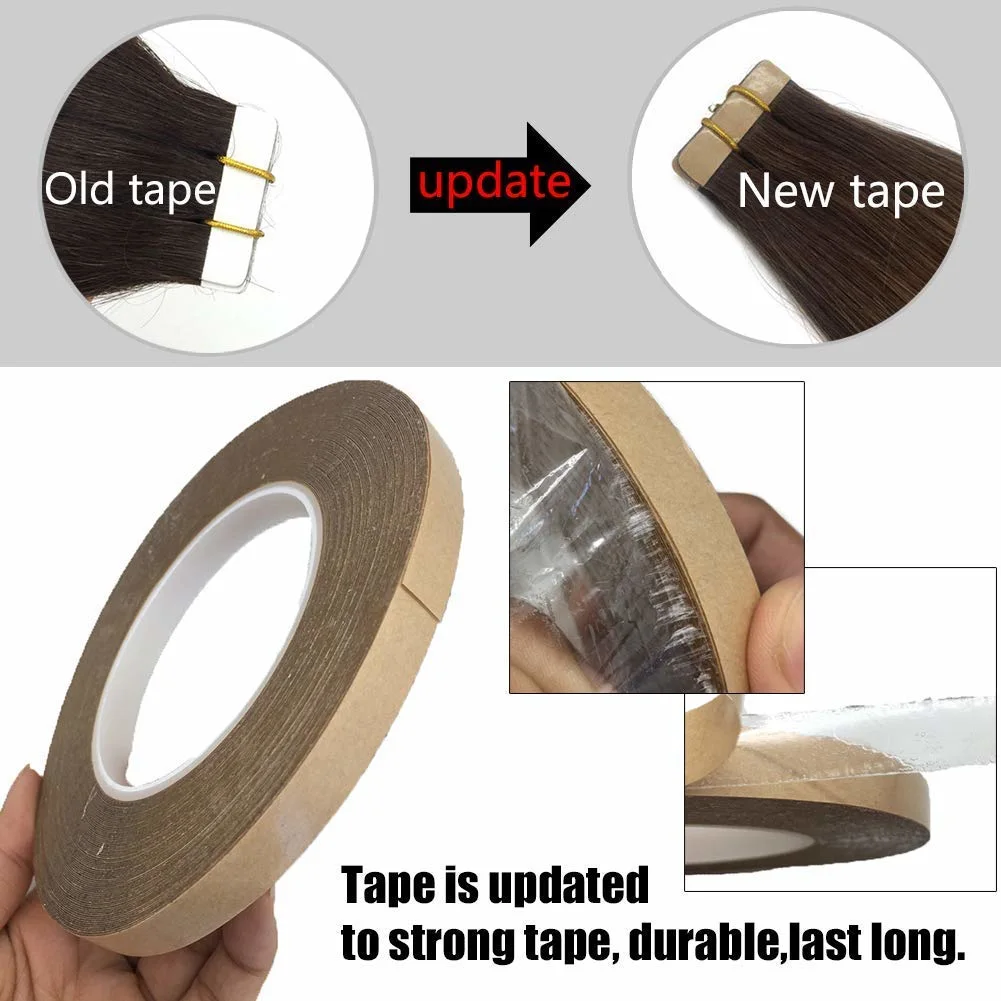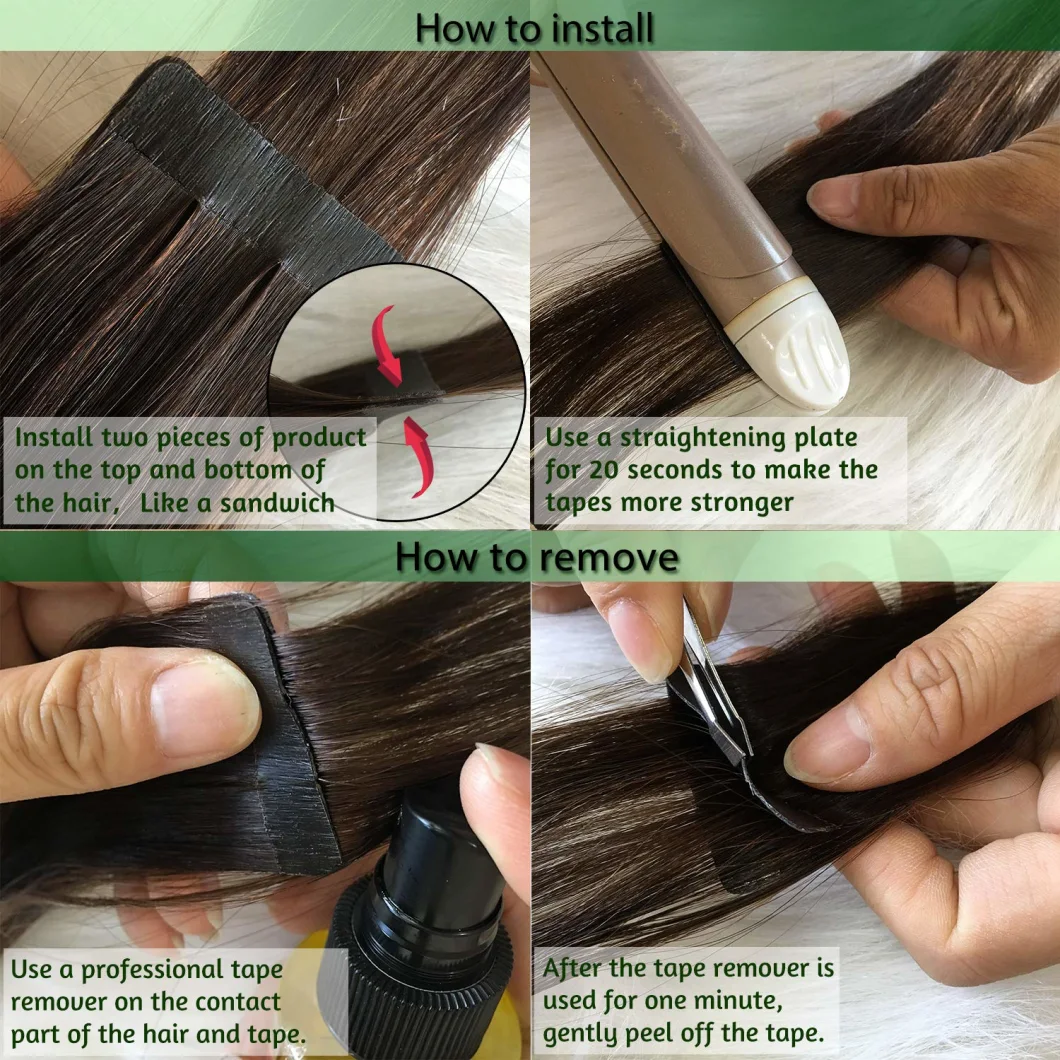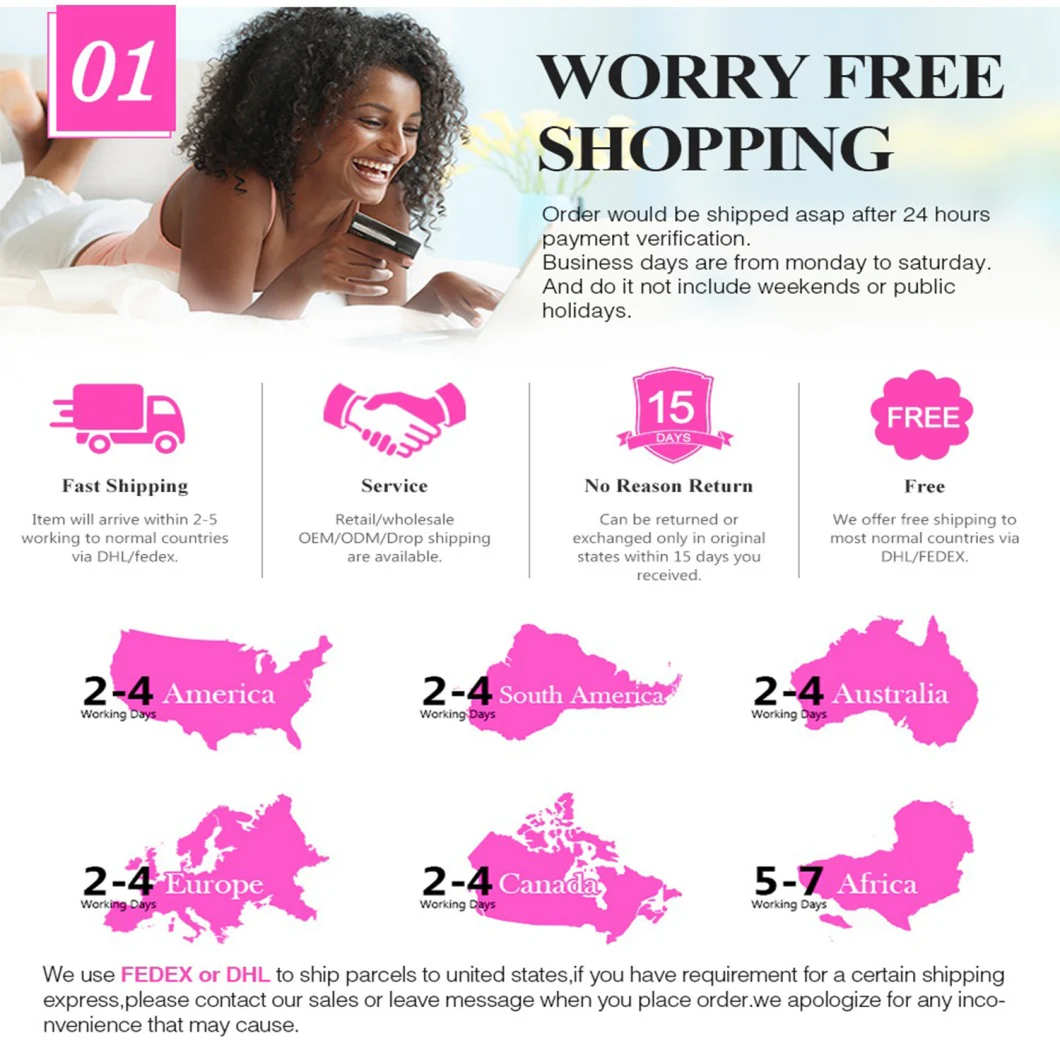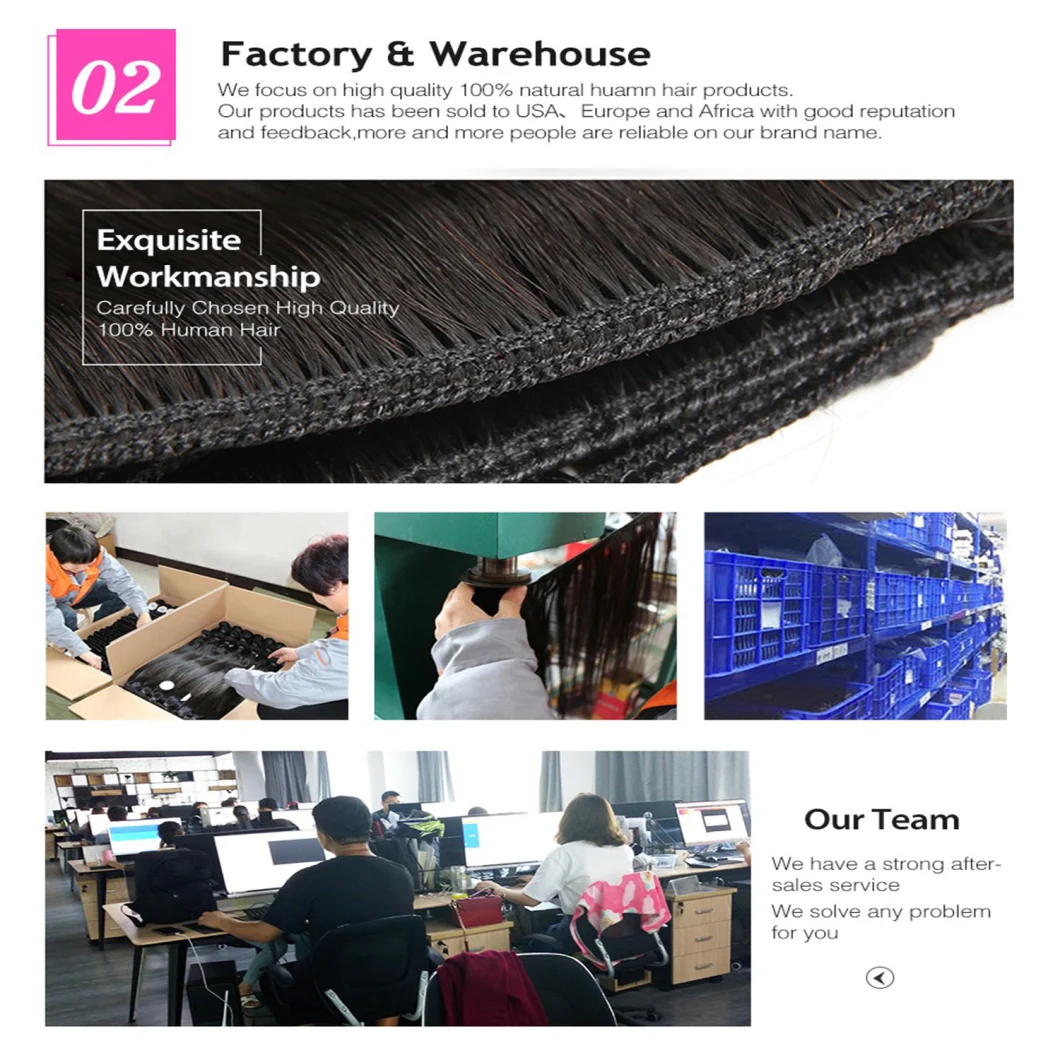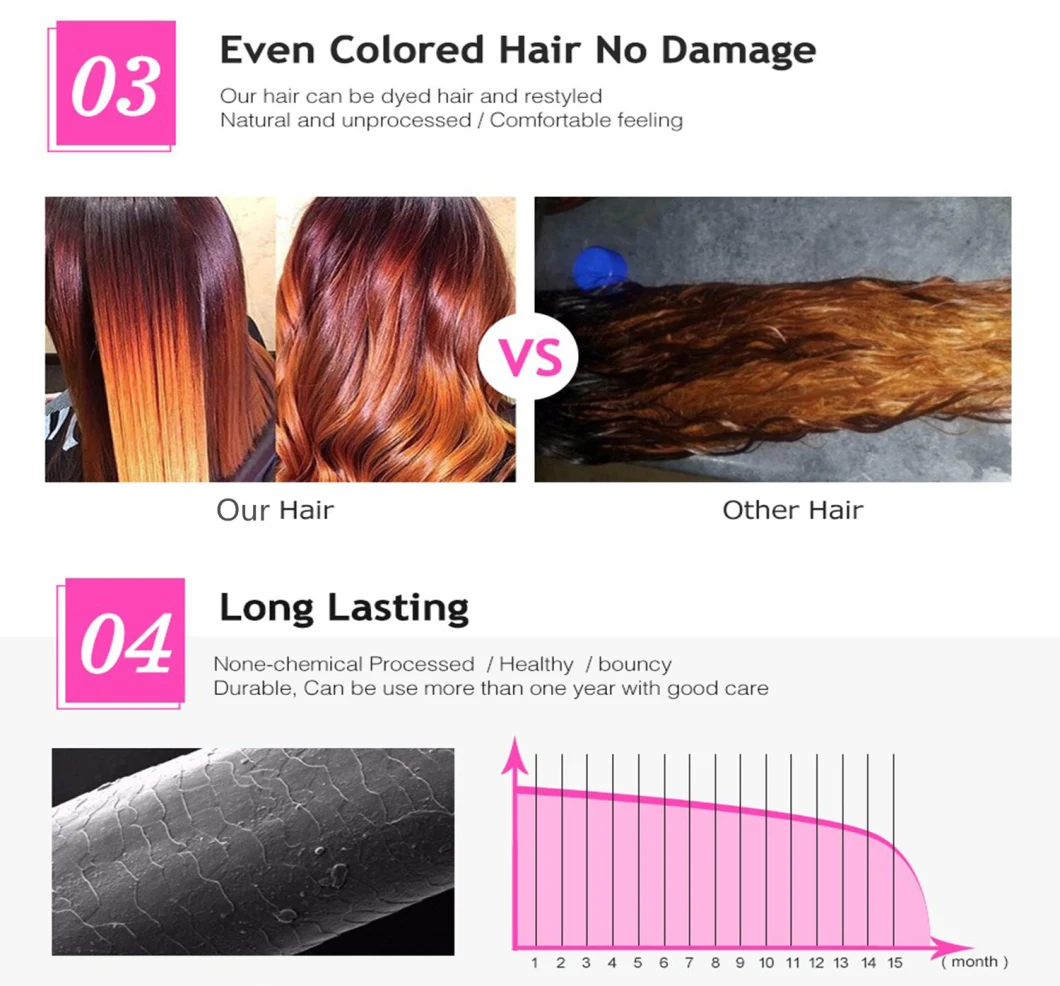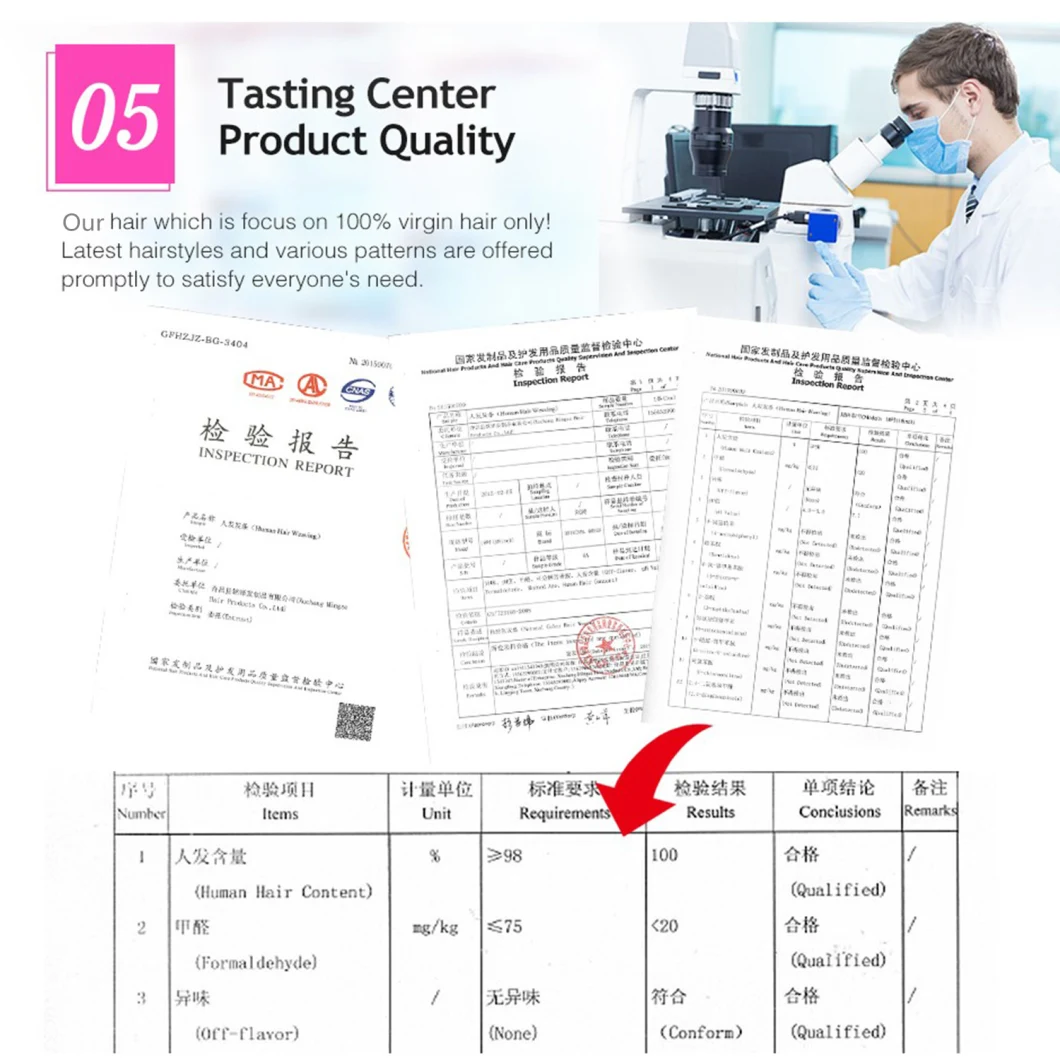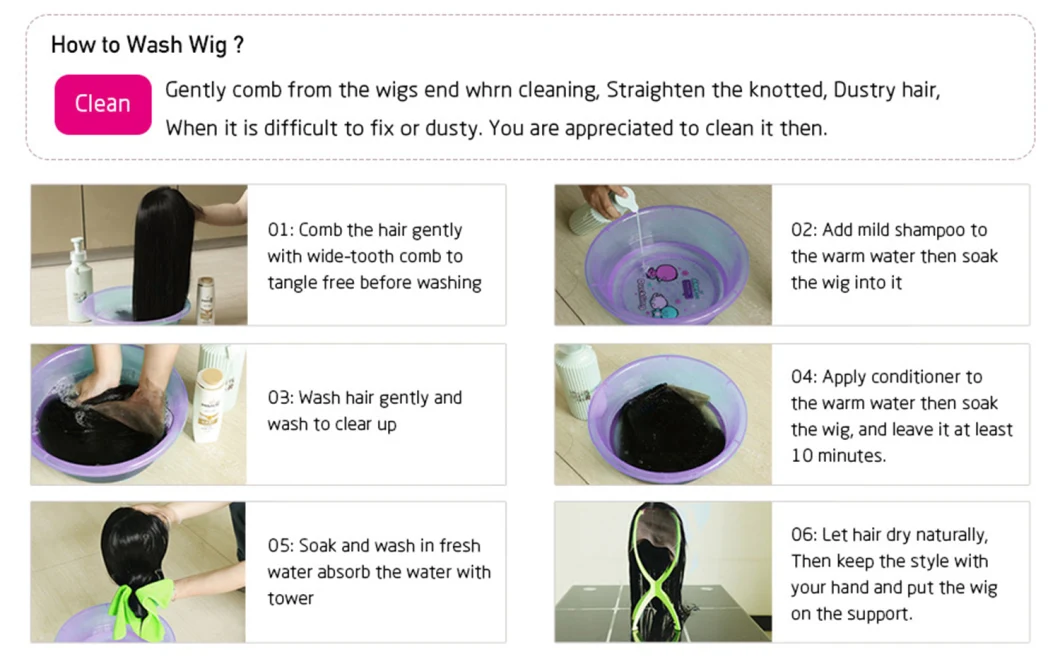 How to wash:
1. Keep the hair and scalp clean before wearing. Comb your hair with a wide-tooth comb to avoid knot.
2. Wash your tape in hair extensions with warm water and sulfate free conditioner as well as 100% natural hair products.
3. Wash your hair by holding gently, do not rub your hair. Hold the roots down to prevent the tearing of the tape.
4. Comb your hair extensions with a wide-tooth comb from the bottom to the top of the hair extensions.
5. Gently hold the hair with your hand and squeeze the water.
6. Beat the hair with a towel until the hair is dry, it is best to dry naturally.
Everyday wash is not good for your extensions, especially when you first apply the hair. Never use any products containing alcohol or ethanol which can damage the hair extensions and also wear down on the adhesive.
How to care:
1. Wash With Moisturizing Hair Care Products:Wash your extensions with moisturizing hair care products. Because your extensions are not getting natural oils from your scalp to keep your hair in good condition, this will keep the moisture in from shampooing while at the same time not drying them out from over-shampooing.
2. Be Extremely Gentle: Combing or styling the extensions gently can prevent the hair from falling out. Use a wide-tooth comb, start at the bottom and slowly work your way up.
3. Use Heat Protectant: Use heat protectant on hair extensions to reduce the risk of heat damage whenever you use a heated appliance on your hair.
4. Deep Condition: Once a week, carefully put your extensions in warm water and apply a bit of conditioner all over. Leave for around 20 minutes then rinse and let dry naturally-using a blow dryer will damage them if used too much. If necessary, put the dryer on a cool setting (almost as if it was wind).
5. Keep Ends Trimmed: As careful as you are, your human-hair extensions will most likely get split ends. To avoid letting the damage move up the hair shaft, Trim the ends every 6 to 10 weeks. You can do it yourself using salon scissors, or go to a hairstylist.