Specification:
Best Quality Human Hair Custom Order Integration Hair Piece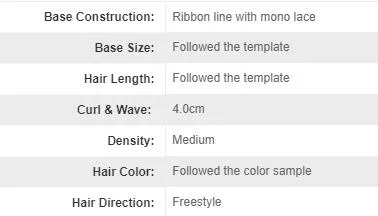 Details:
This integration hairpiece is one of our recent custom-made orders. It was made exactly to to the requirements of the customer. As a professional hairpiece manufacturer in China, New Times Hair can make any product according to the customer's needs.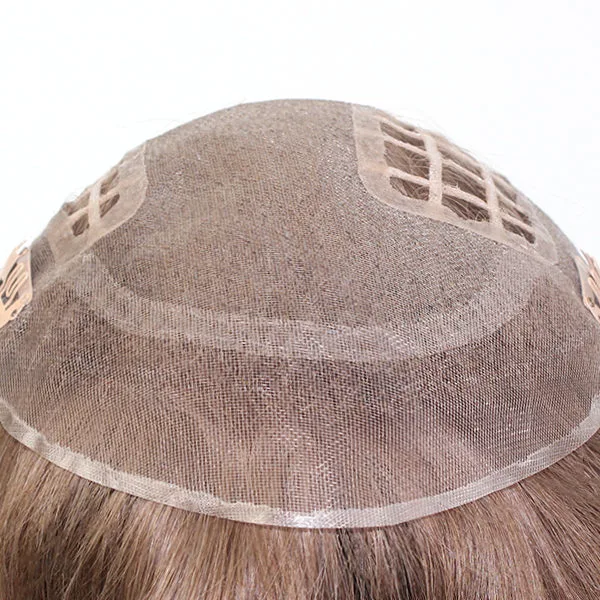 The base design of this hair piece is folded ribbon integration with fine welded mono and a super fine welded mono front.


The integration was made by folded ribbon which is even much stronger than braided PE line. What's more, the hair knots on folded ribbon are much stronger than those on braided PE line.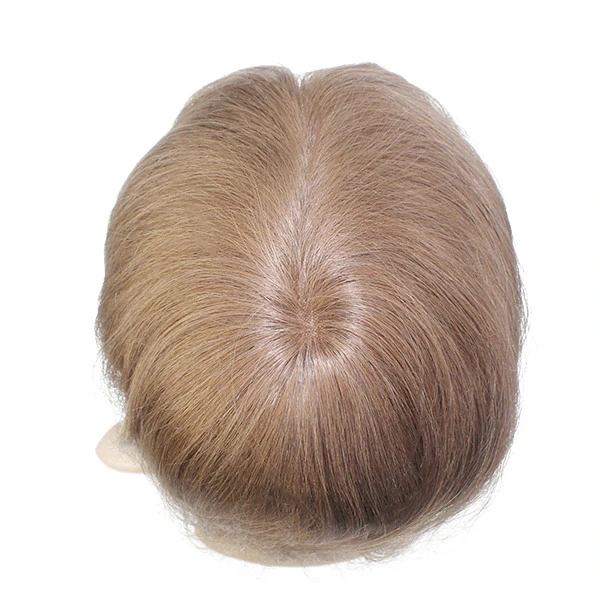 Fine welded mono is transparent, is invisible and at the same time, it is very strong too.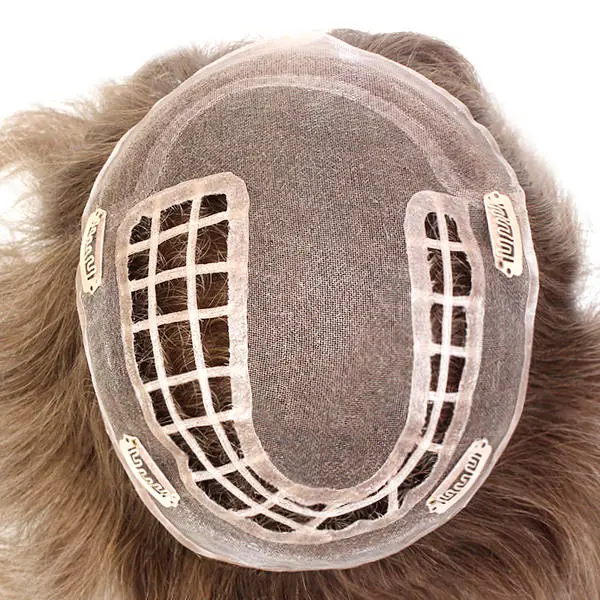 There is 1"super fine welded mono on the front. Super fine welded mono is undetectable. It is even thinner than fine welded mono so it creates a very natural and invisible front hairline.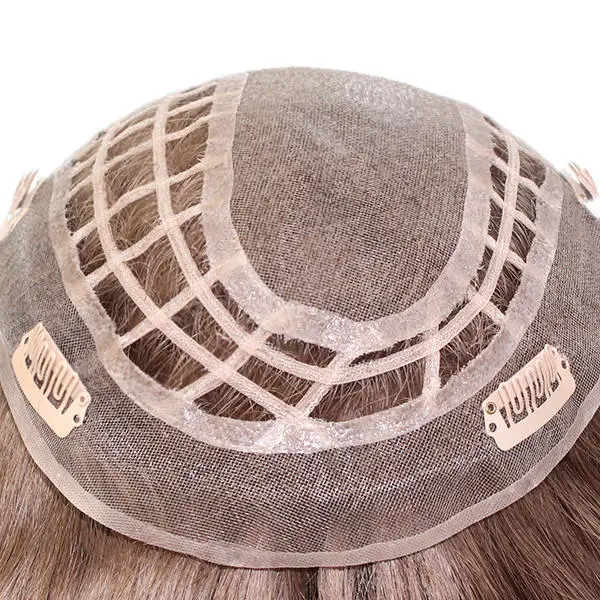 This is a custom made product. It was made according to the special instructions. Multi-base design are available at Newtimeshair. There will be one to meet your client's requirements. Newtimeshair also has a large number of stock for immediate shipment, and provide bulk orders at a good price for you. Contact us to get a professional service.
Why choose us?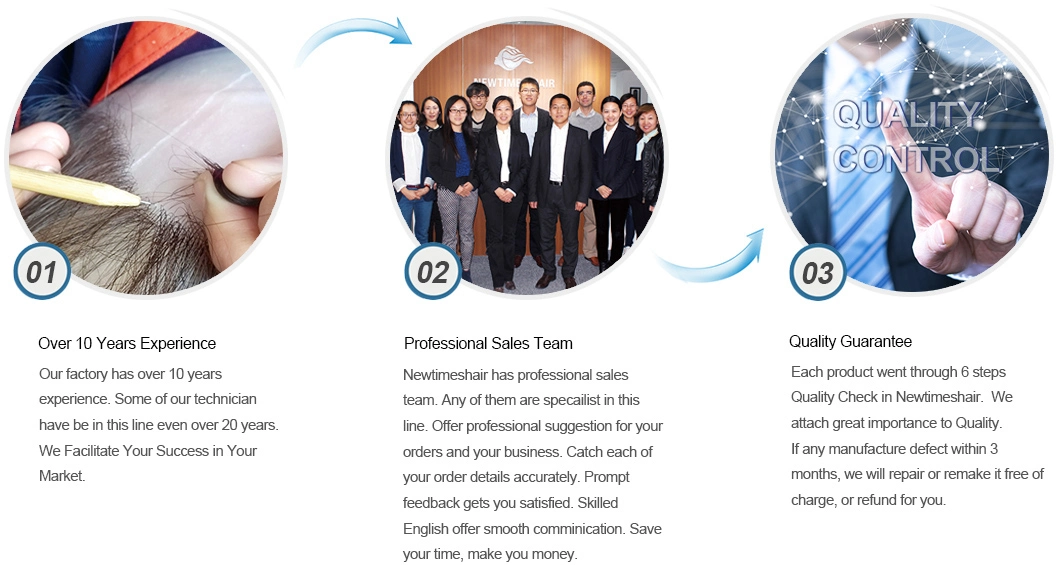 Contact Method: