Wholesale Lace Front Human Hair Wigs Straight Remy Human Hair Wigs Lace Frontal Wigs

Please add me chat more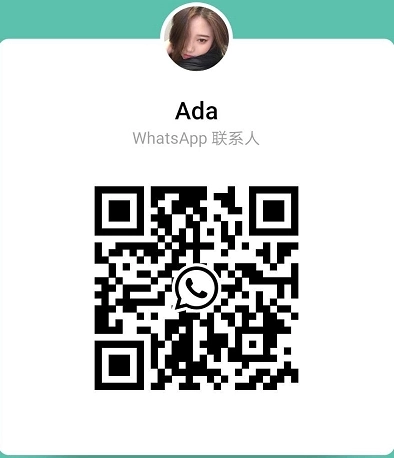 Human hair wigs Lace wigs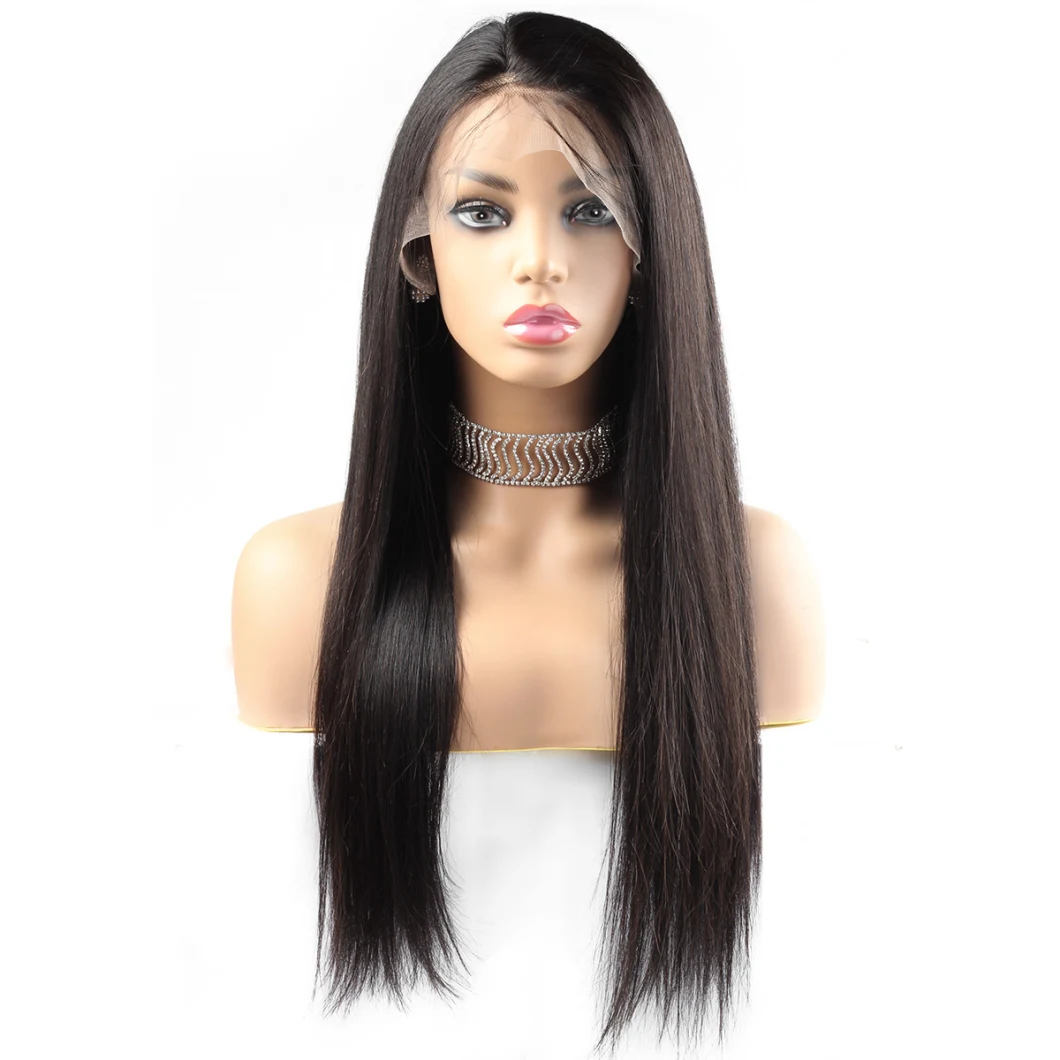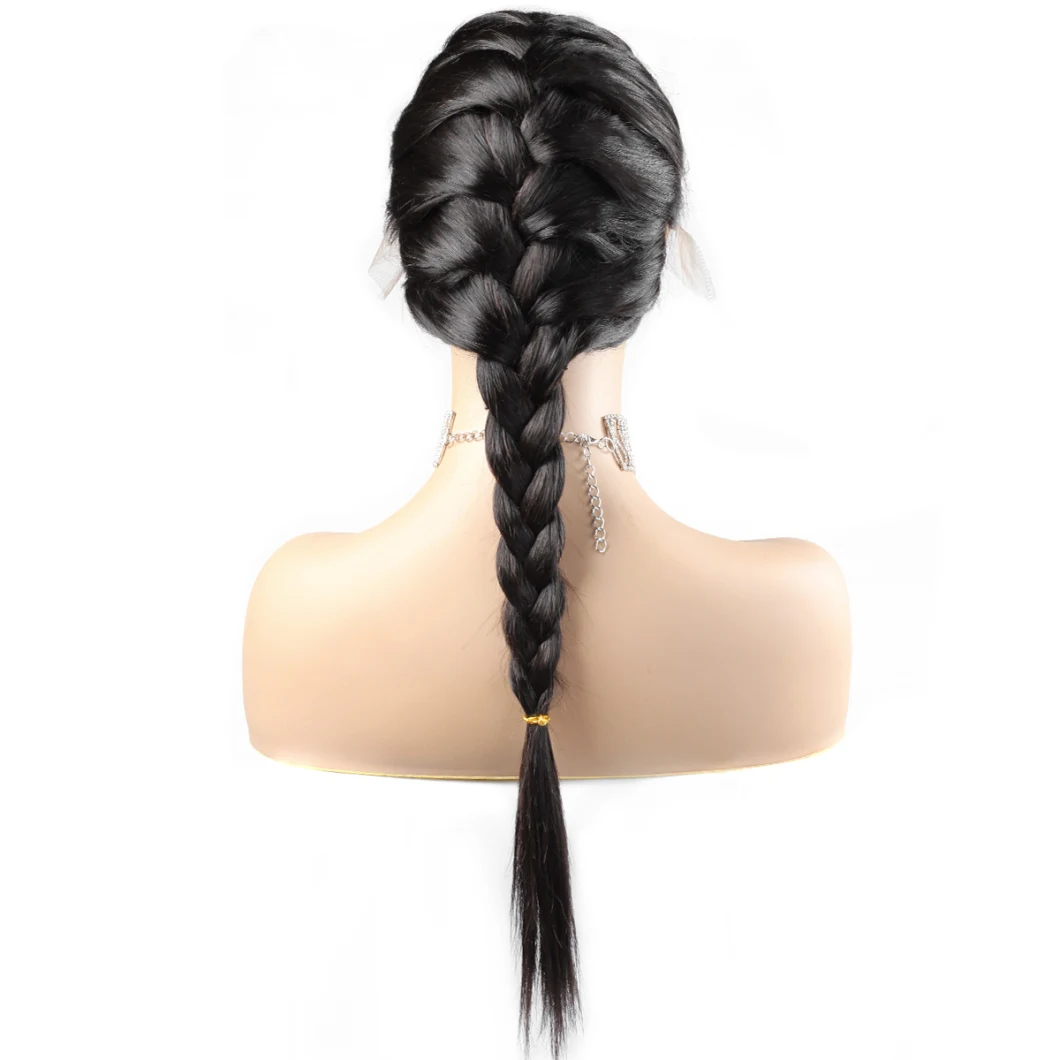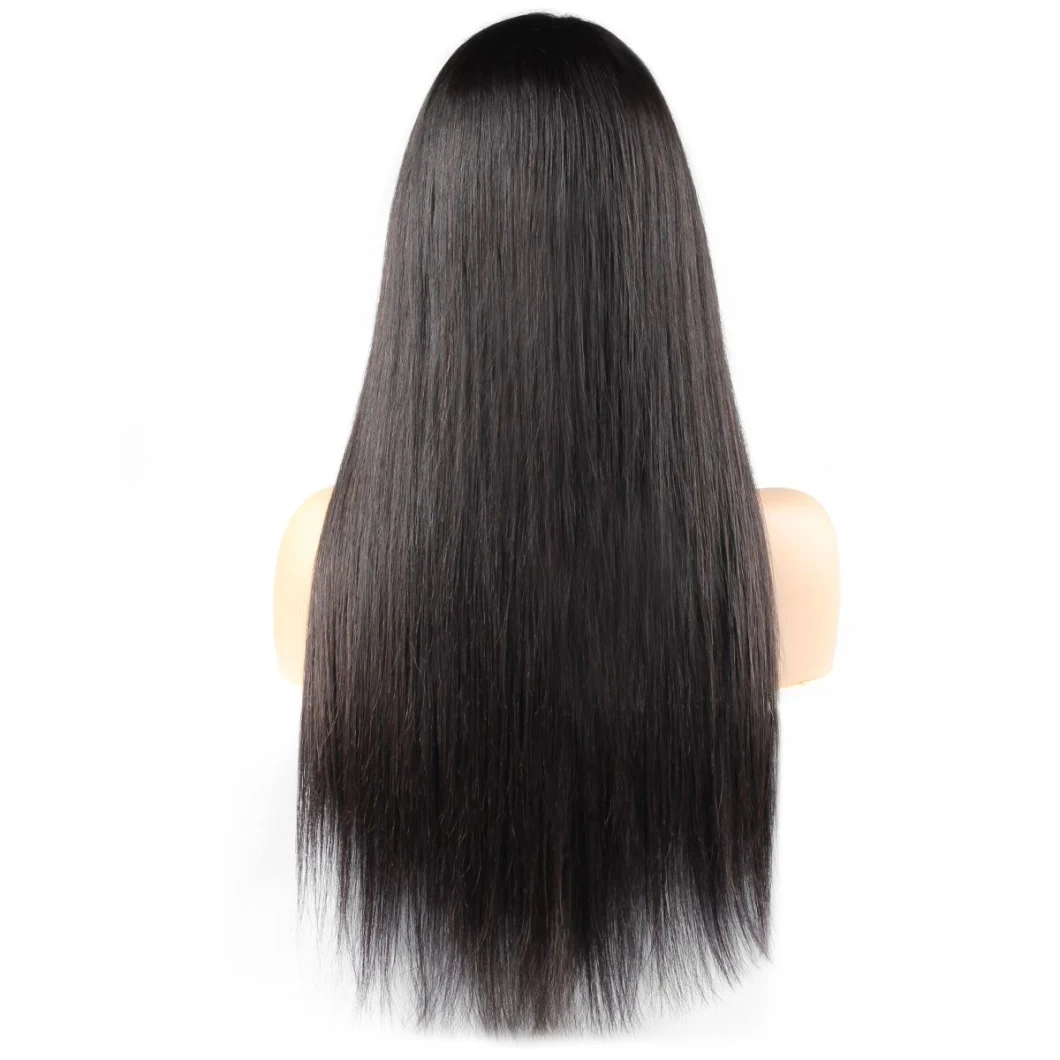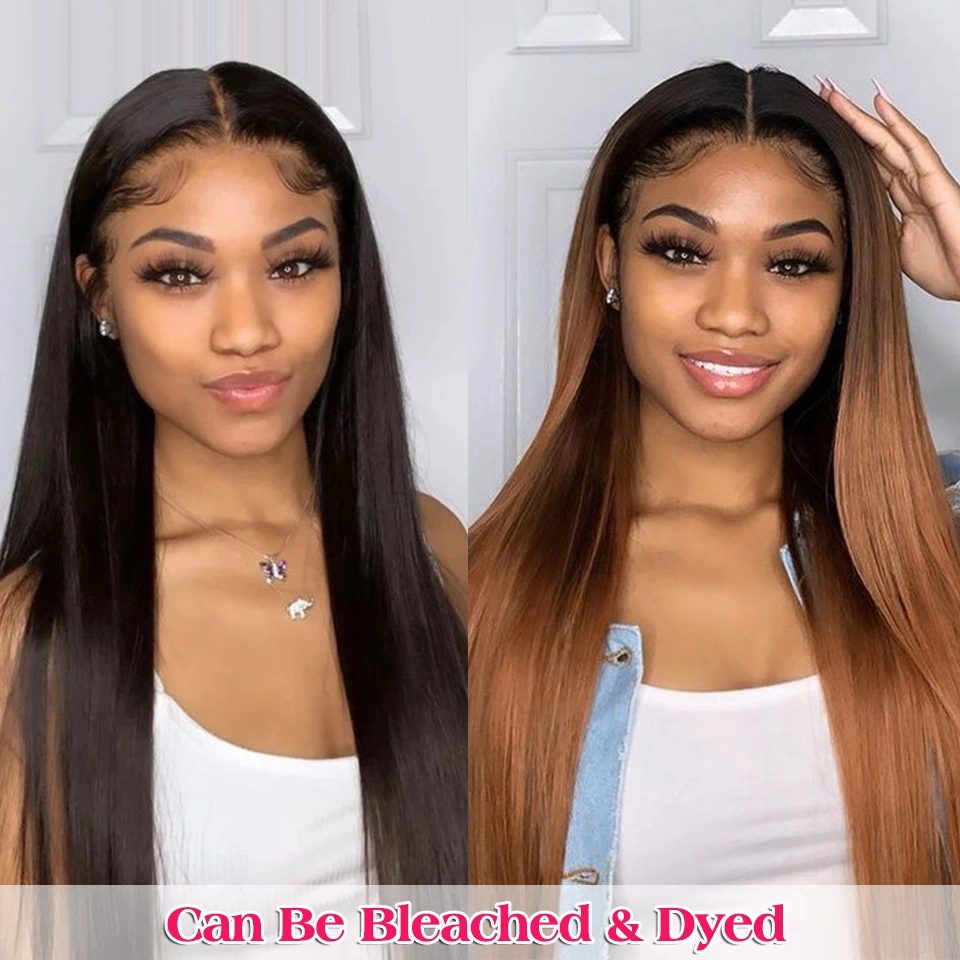 Q: How to buy lace wigs?
A: Pls provide the details about material, weight, length, color, quality, packing and the shipment , we will give you the best price based on your request.If you have any questions , just feel free to contact us.

Q: How many pieces Hair for one head?
A: For average head size, a full head needs as below
10 to 22 inch: 2-3 bundles
24 to 34 inch: 3-4 bundles

Q: Can Human Hair be straightened, curled and dyed?
A: Yes, this is virgin hair, could be dyed and bleached

Q: How long human hair wig hair could last?
A:The hair could last for a very long time depends on how you treat it. Treat the hair like your own hair and take good care of it will last longer

Q: How to measure the length human hair wig?
A: Please measure the hair by stretch it to a straight condition instead of measuring the hair directly.

Q: Why is my human hair extension getting tangle?
A: Your Hair Extensions tangle due to dryness, oil & dirt build-up, salt water, chlorine and not combing (wide tooth comb) out your hair daily. Make sure to wash & condition your hair at least once a week, twice a week is better. Use hydrating drops or consult your stylist for more help.