We welcome you to visit our factory. For further information, please don't hesitate to contact us.
Details Description:
Brand:
Riisca
Material:
Top-quality 100% Real Human Hair
Grade:
Riisca 12A Grade, There is no authorized standard for the Grade, Hair supplier give Grade by themself. You can not compare the Grade between different company
Price:
Wholesale Price, Factory Price
Styles:
Straight/ Body Wave/Loose Wave/ Natural Wave/ Deep Wave/ Jerry Curly/ Water Wave /Kinky Curly/ Kinky Straight etc.) Customized textures are also available
Wig Cap Size:
Small, Medium, Large Available
Density:
130%, 150%, 180%, 200%
Lace Wig:
Lace Frontal Wig/Full Lace Wig/360 Lace Wig/13x6 Lace wig
Restyle:
Can Be Curled and Straightened
Life Time:
Last 2-3 Years with Proper Care
Lace Color:
Transparent, Light Brown, Medium Brown, Dark Brown
Hair Feeling:
Soft, Clean, Healthy Hair End
Our Advantage:
Factory Price, Quality Guaranteed, Fast Delivery
Stock:
Large stocks available
MOQ:
1 Piece
Service:
Fast Response
Samples:
Samples testing order available on the basic of stock
Shipment:
FedEx, DHL
Payment:
Paypal, Western Union
Delivery Time:
Within 24 hours in Stock, 3-5 workdays Fast Delivery
Quality:
1.100% virgin hair, 100% Real human hair, 100% Unprocessed hair, 100% Brazilian hair, young girl's hair, from one single donor
2. Soft, clean, healthy hair end, no lice or knit
3. No shedding, Double weft
4. No tangling, Top quality virgin hair
5. Can iron and dye, bleach
6. Can keep the texture after wash and keep 2-3 year
Under the same quality, our price is the lowest!
Under the same price, our quality is the best!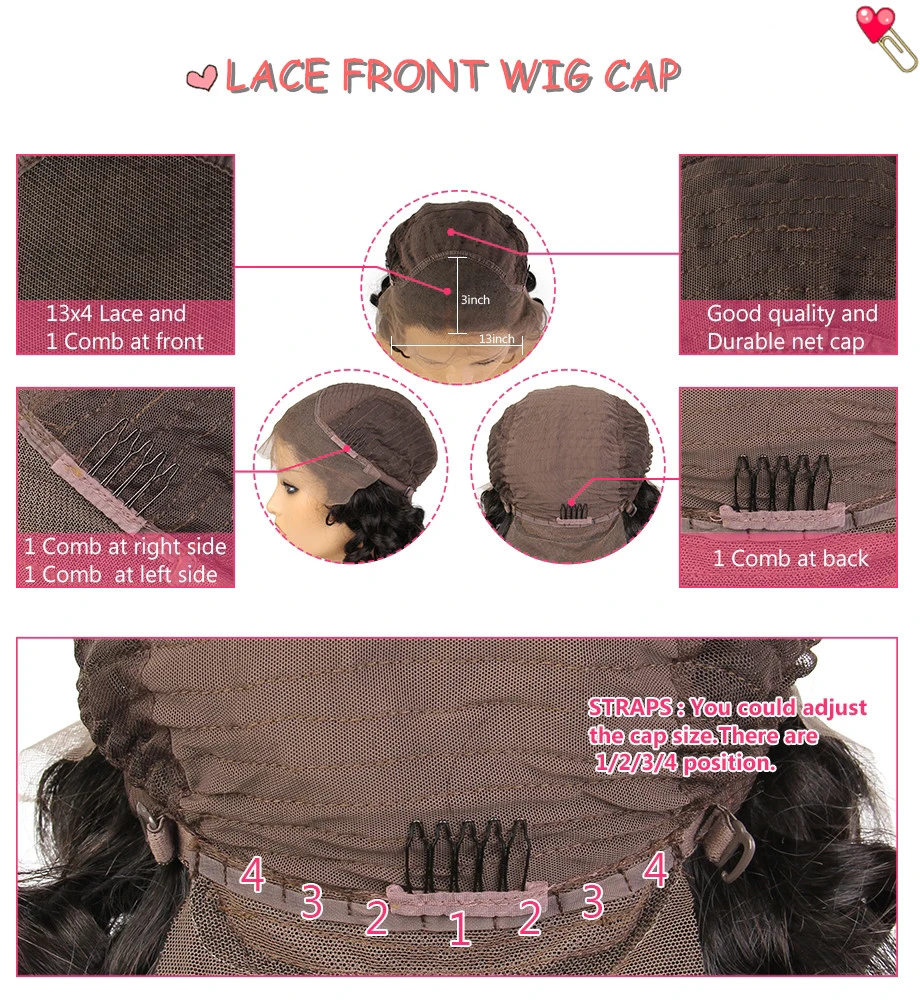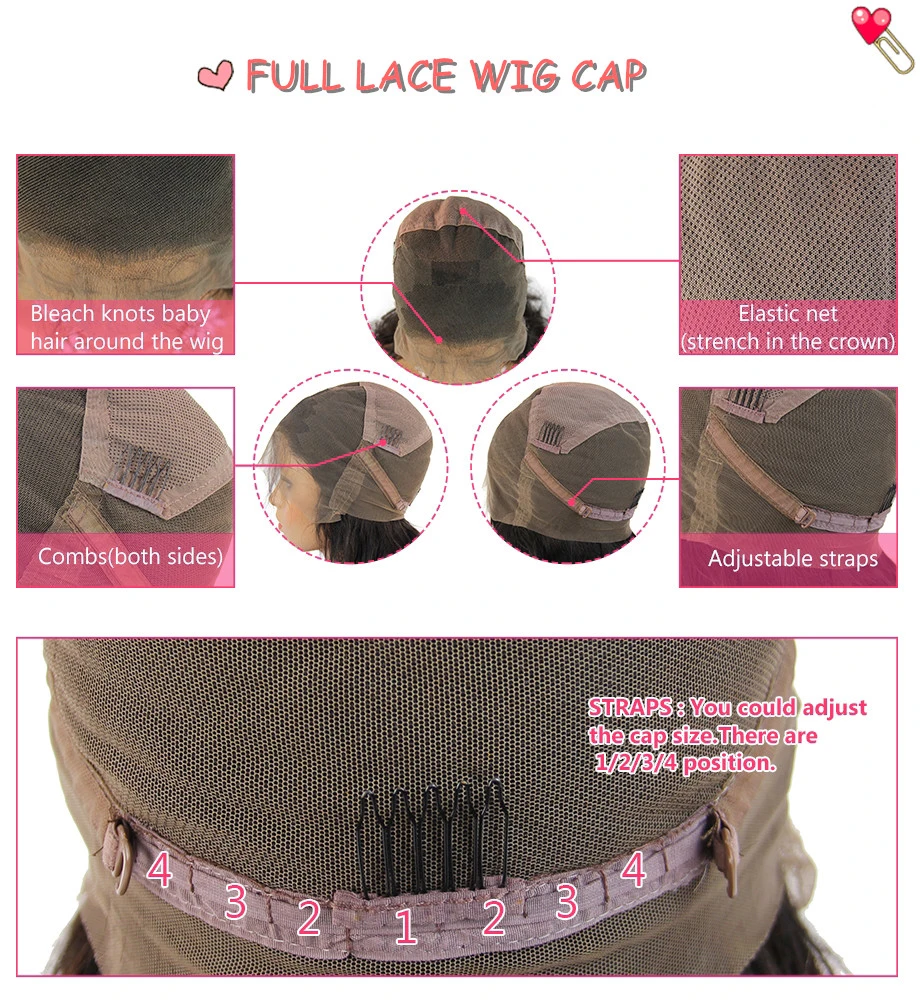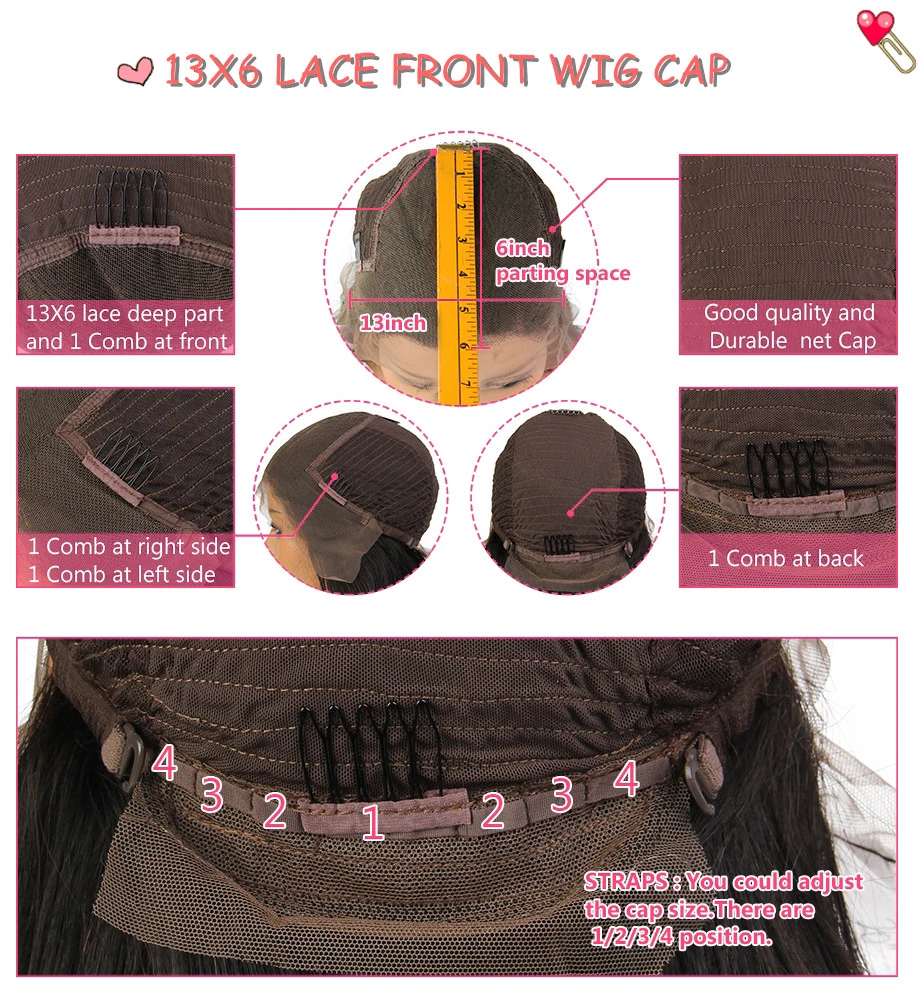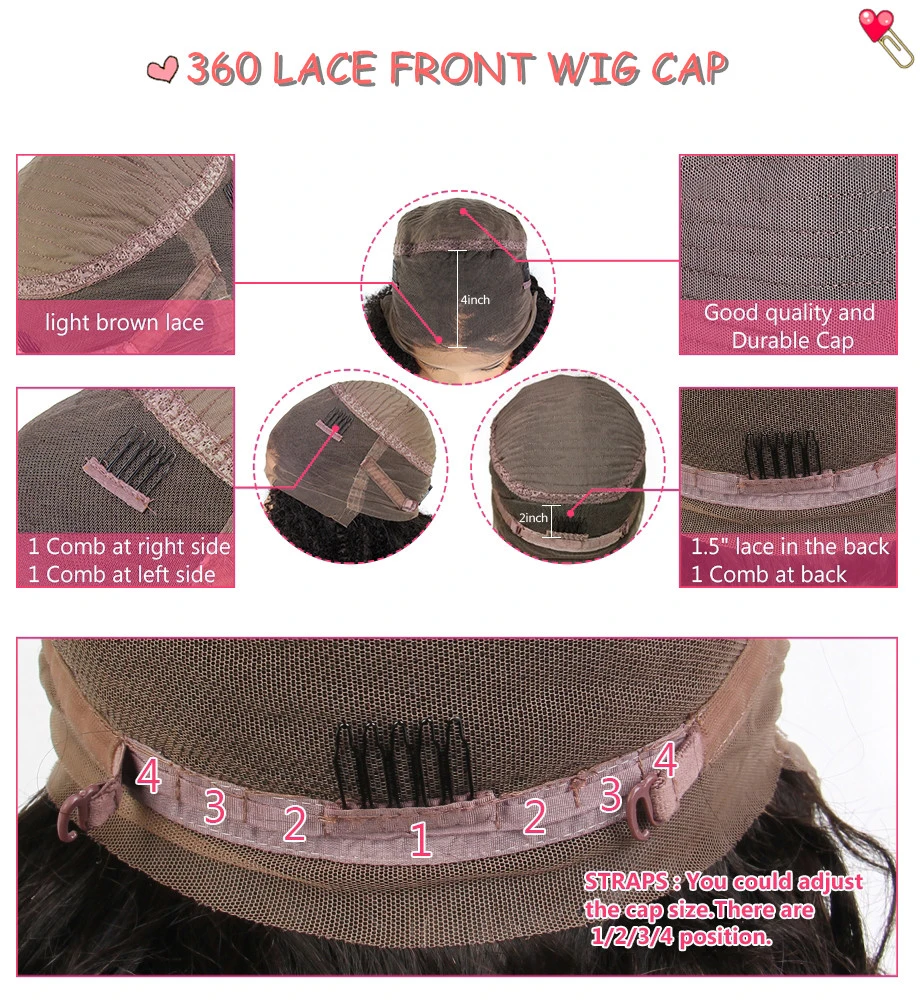 Colorful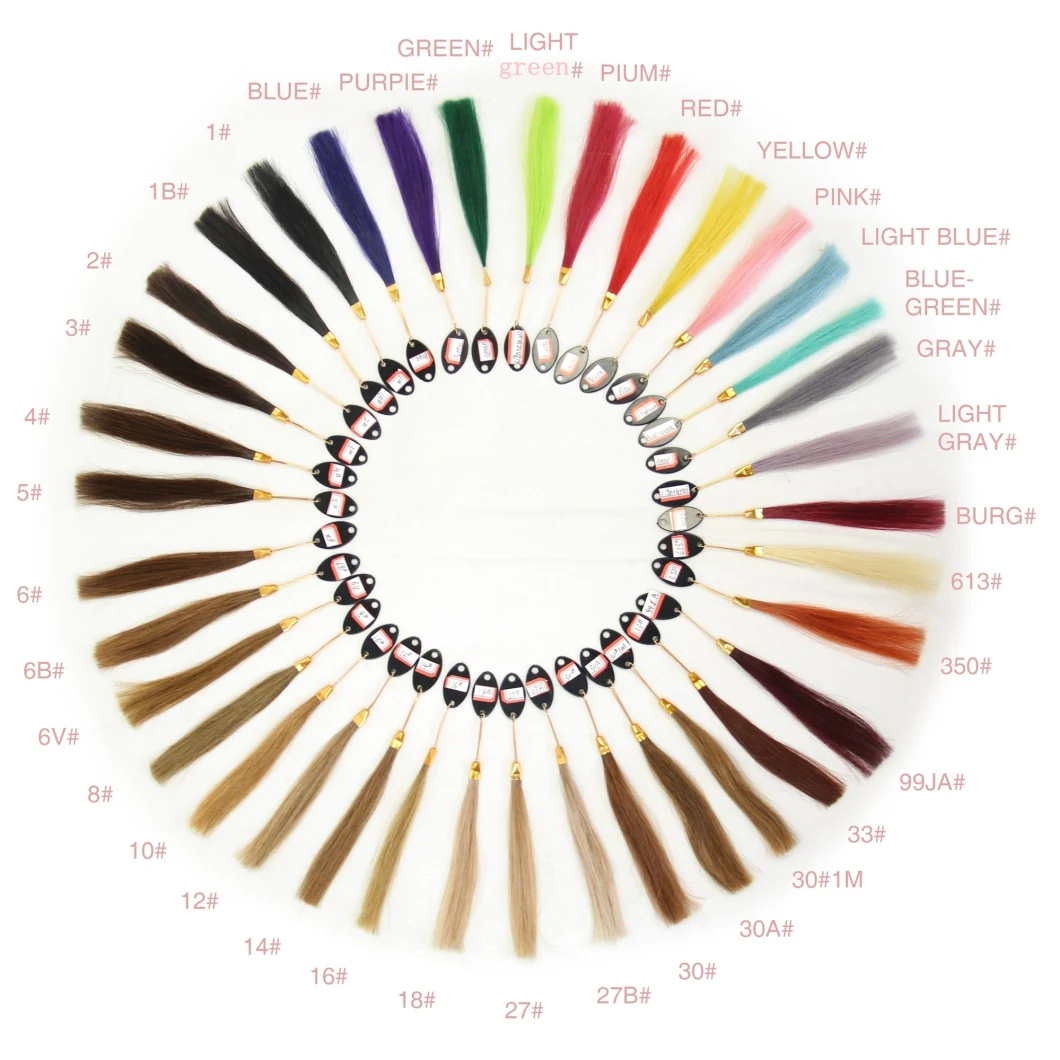 Hair Length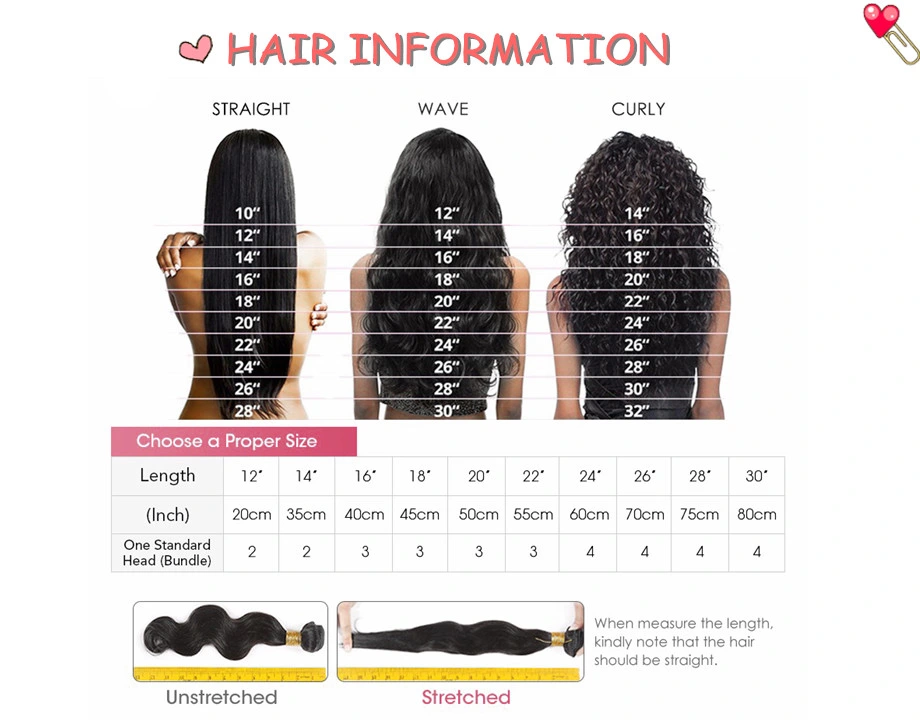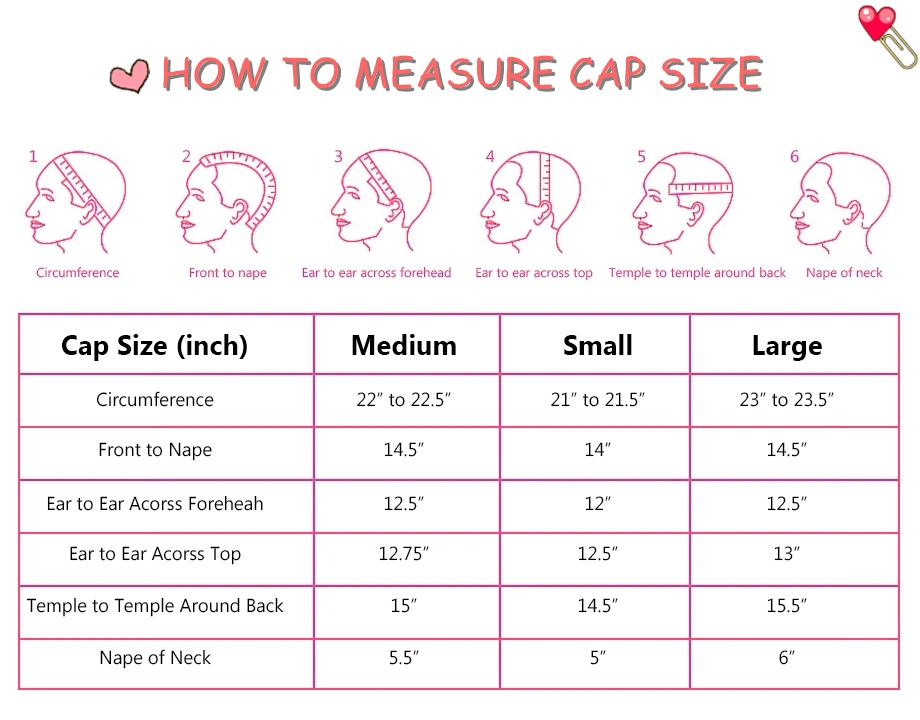 Hair Care
1. Be ready for everything and wet the hair with warm water.

2. Soak the hair with mild shampoo for a few minutes.

3. Rinse the hair in clear water once.

4. Do it again to make sure the hair is clean.

5. Cover the hair with the towel to soak up the water on it.

6. Move down gently to comb the hair straight to the ends.

7.Hang the hair with the weft open and air-dry it and curls hold well.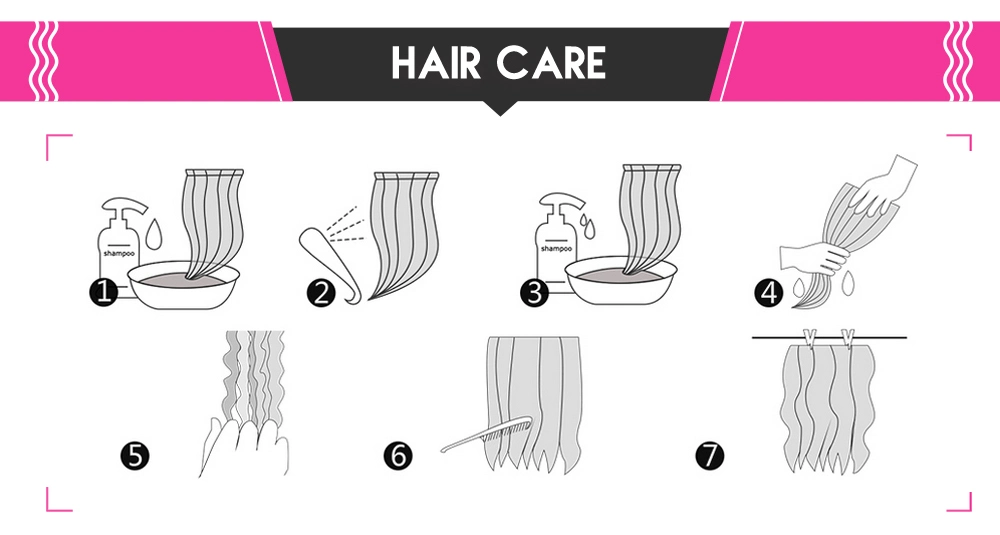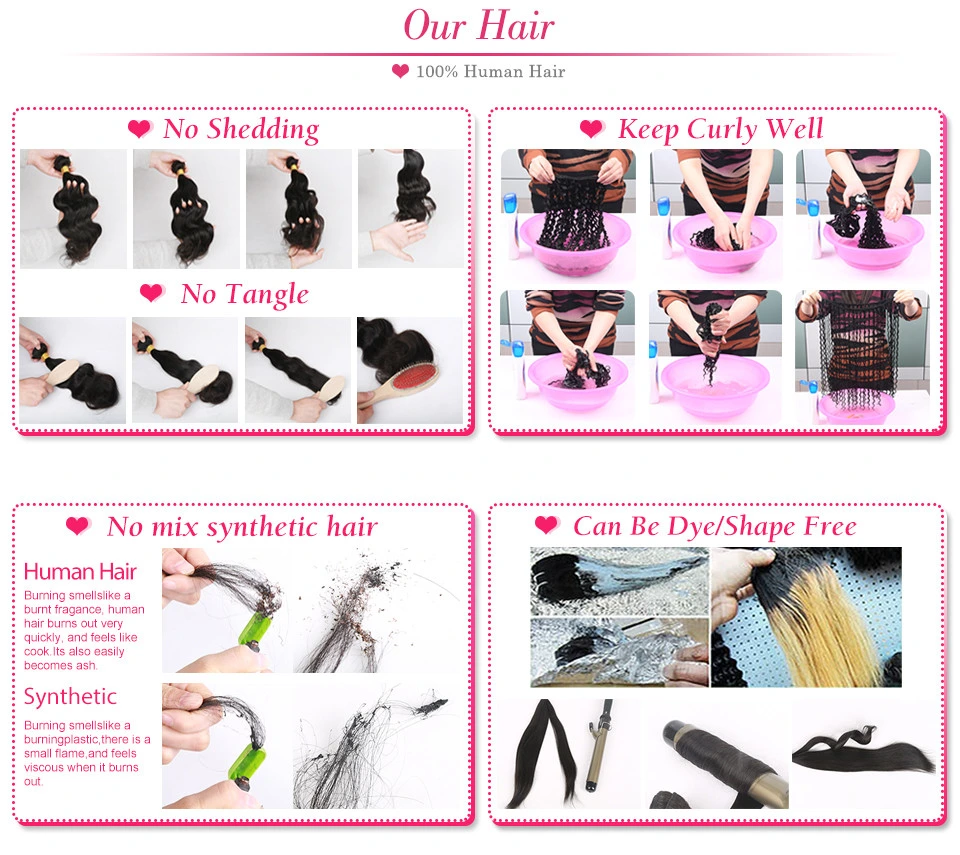 Why choose us?
1.High Quality
Riisca Hair is all made from 1OO% Virgin Human Hair. It is extremely luxurious and very soft with a lot of body and natural shine. It's softness, durability and thickness give you the most natural appearance.
2. Harmless
Riisca Hair is all made by healthy hair, Each selection has been collected from one donor.
So it is quite safe to wear and absolutely harmless for your skin.
3. Amazing Price
Riisca Hair, which is all made by high-quality human hair, is all from our own factory, there's no retailer between You and Us. This means we could offer you a much lower price which is quite affordable.
4. Different Hairstyles
Riisca Hair has an enormous number of different hairstyles. Our Stylists keep trending every important Fashion Shows all around the world. These shows offer our stylists endless inspiration and magical enthusiasm. We can always offer you our fashion and unique hairstyles.
5. Fast Shipping Worldwide
Riisca Hair can fast ship stock orders to worldwide within 5 days by DHL, FedEx. For our special offer, we will do all the free shipping worldwide. We always try our best to make your orders reach your hands as soon as possible, wherever you are!
6. Professional Customer Service
Riisca Hair regards customer feelings as our Crucial effort direction. We are always willing to offer our best services.
If you have any dissatisfaction with any product or our staff, please contact us. We will give you a satisfied solution as soon as possible.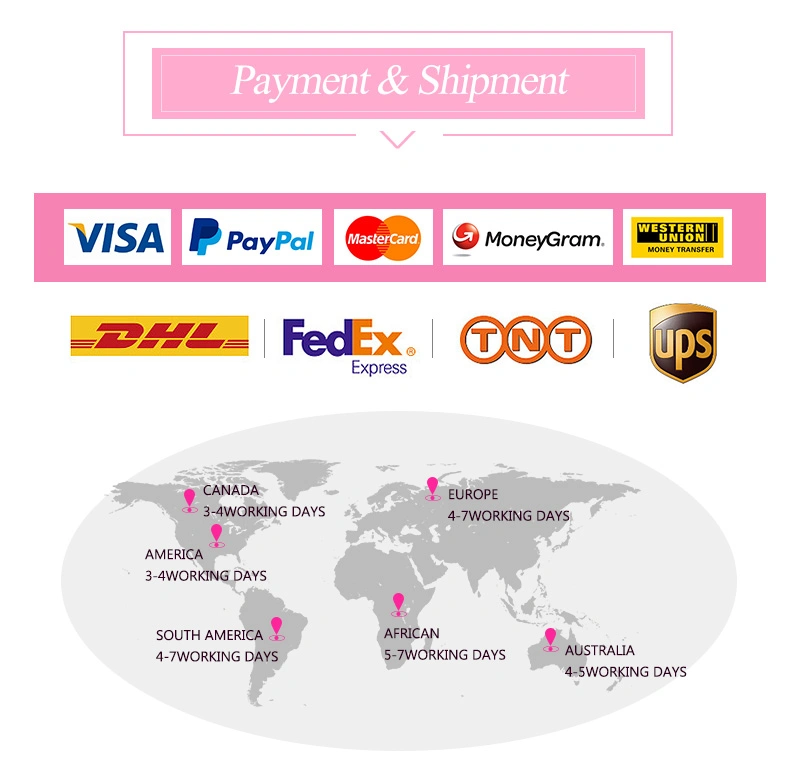 FAQ
Q 1: What are the difference between lace front wigs and full lace wigs?
A: Lace front wigs are half made by hand-tied and half made by machine, Full lace wigs are 100% made by hand-tied. Lace front wigs are more competitive in price, full lace wigs are more realistic and easier to make a ponytail.

Q 2: Can I Make Restyle or Dye the Hair?
A: Yes. But we'd like to recommend you that too often restyle or dye the hair will dry it out. So, please
make sure which kind of style or color do you like before you actually take action on it.
Q 3: What are Bleached Knots?
When a dark hair is tied to the base of a lace wig with a knot, you can see a dark dot on the skin, especially when the base is lace. Lace cannot hide the knot in the same way a monofilament base does. Bleached knots usually are only done at the front of the lace wig and it helps create the illusion that your hair is growing out of your head.

Q 4: What does Density refer to?
The density refers to how thick the hair is and what density you order is really based on personal choice. Most women achieve a natural appearance with light to medium or medium density; however, your choice will depend on your styling preferences and individual profile.

Q 5:How long I can expect the wig to last?
The life of your wig will depend on your use and care of it. If handled properly, it should last you about 12 months before needing hair added or a repair. If used as your main form of hair replacement and you are using daily, it is realistic to expect it to last 3-6 months before needing a repair or hair added.
Maintenance Manual:
1. Wash and deep condition hair regularly, one/two weeks a time is OK.
2. Detangle the hair gently by hand before washing to prevent shedding.
How to comb the wig?
When you need to comb a wig, be gentle. Do not use a regular brush. For straight and body waves, wide-tooth-comb is highly recommended. For curly and deep wave, please only use hand to prevent tangle. For stubborn tangles, applying a spray conditioner can help loosen them.
How to keep shape?
While you're sitting at home, take it off and put it on a wig stand. The stand will help keeps its shape and taking it off your head takes away from your own tugging and pulling hairs out.
How to wash the wig?
After washing a wig, do not shake it in a towel. Be careful and dry it piece-by-piece. This makes sure that strands of fibers don't fall off. Also, never style your wig while it's wet. Even those wet-to-style hairstyles are known to damage your wig.
How to dry the wig?
After saturating your wig in water, squeeze it dry. Don't wring it or base your wig could become mis-shaped and dry funny.